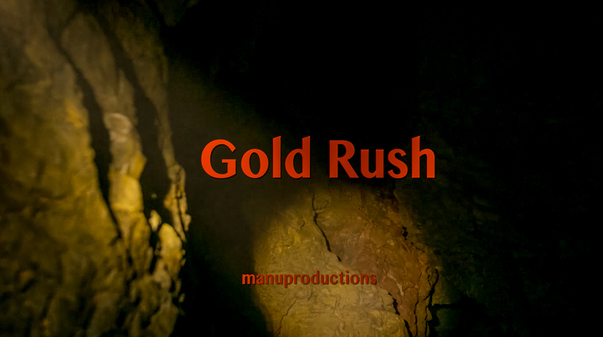 Gold Rush
"GOLD RUSH" 75min
Directed By Petya Hristova & F. Emmanuel Bastien
Produced by: F Emmanuel Bastien

Everyone has a dream – some people buy lottery tickets, others look for buried treasures. In post-communist Bulgaria, the EU's poorest country, the people are digging the land for gold. But what is the real treasure that Marko, Petur and Maria are after?